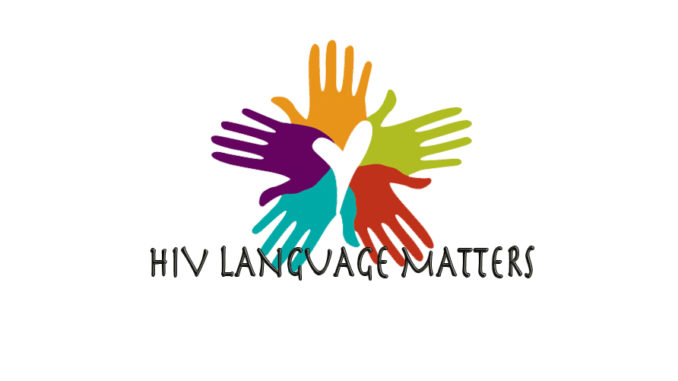 Orlando FL.– One of the workshops given at the United States Conference on AIDS(USCA) is HIV #LanguageMatters: Addressing Stigma by Using Preferred Language, a very polemic subject that taught us why it is adequate to speak the "HIV language".
Why mentioned it to be a polemic? The simple fact that meaning of the word is due to the fact that it is a contentious rhetoric that is intended to support a specific position by aggressive claims and undermining of the opposing position. This helps the case that the language we use to describe HIV can either empower or stigmatize people living with the virus.
Vickey Lynn, Doctoral Candidate,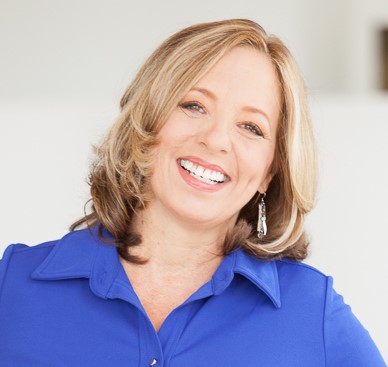 Valerie Wojciechowicz, Peer Program Manager,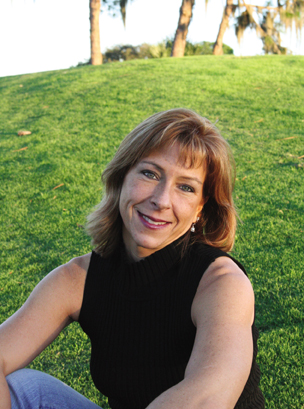 Venita Ray from Southern AIDS Coalition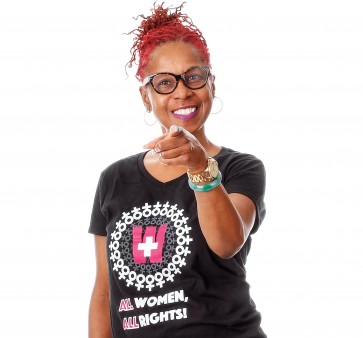 shared that many  advocates, as professionals working in the field often use terms such as "HIV infected" only empowering stigma. Upon seeing that said professionals use this terman, the media automatically have negative consequences on a person's self-worth and confidence.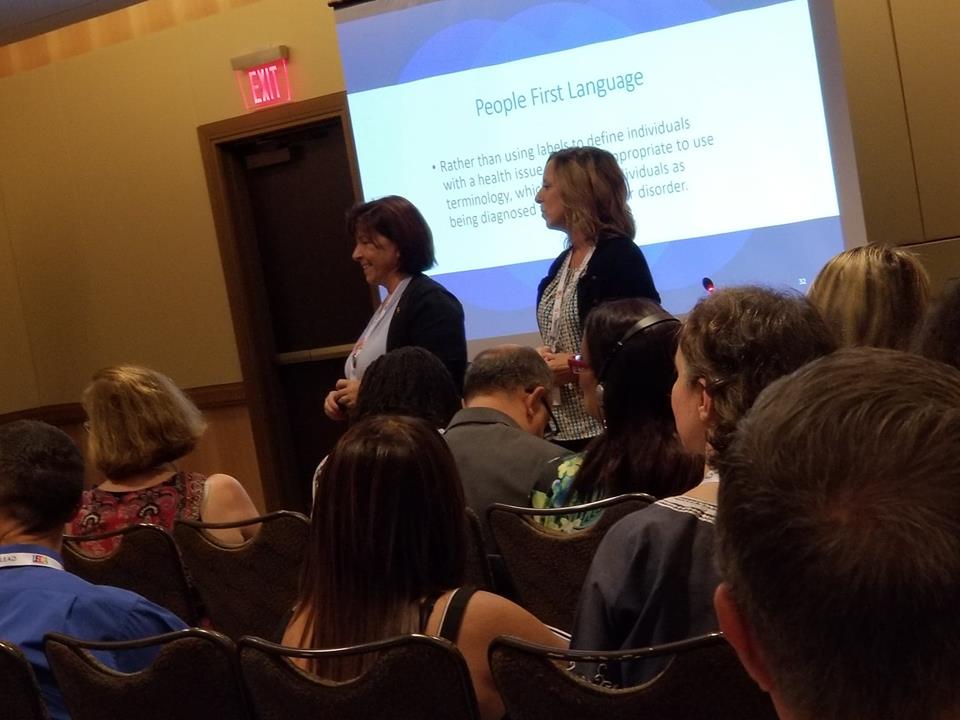 The language we use often does not reflect the current science or the ways people living with HIV feel. The use of less stigmatizing language is important in reducing stigma.
Here is a platform using preferred language to address stigma: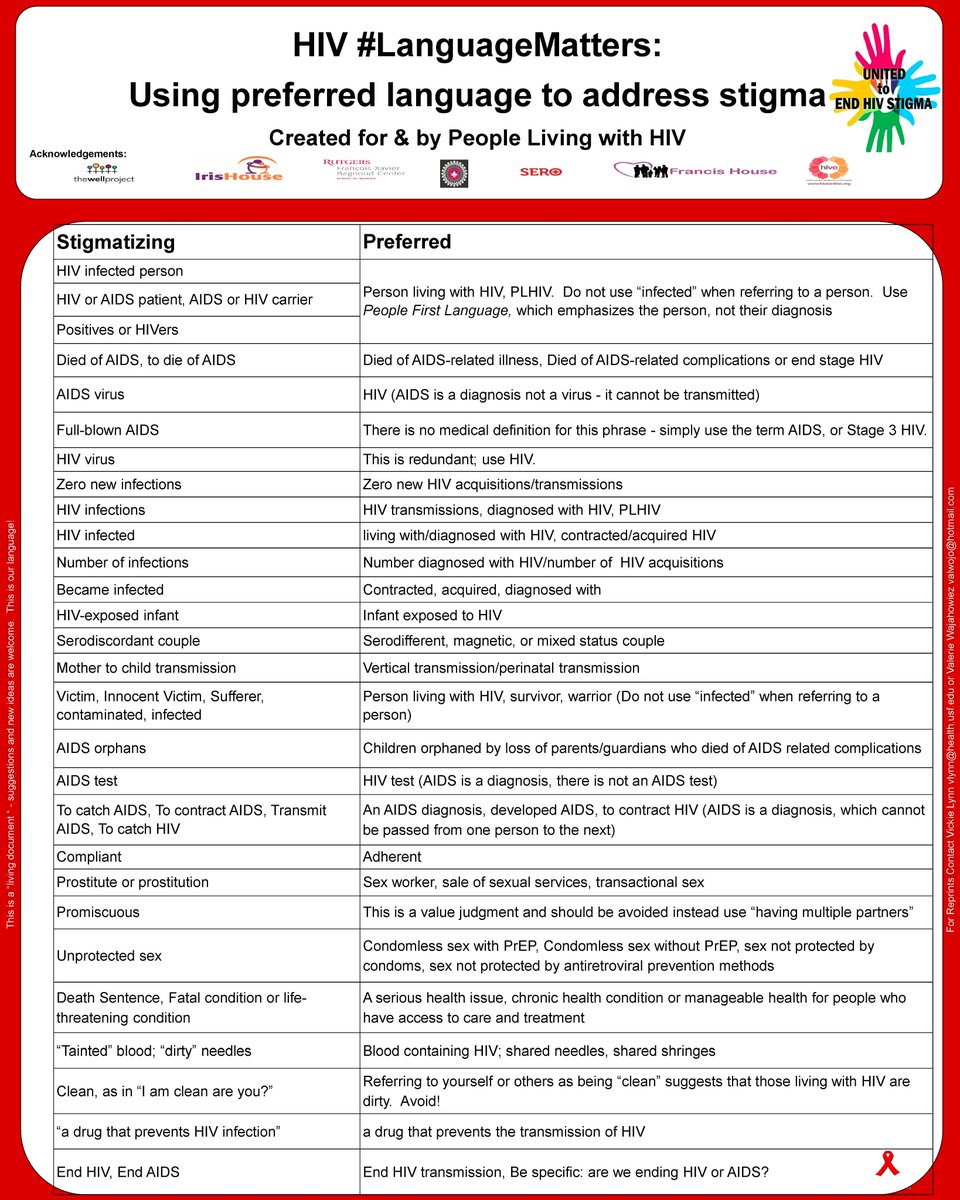 Additional Resources and Information from hiveonline.org