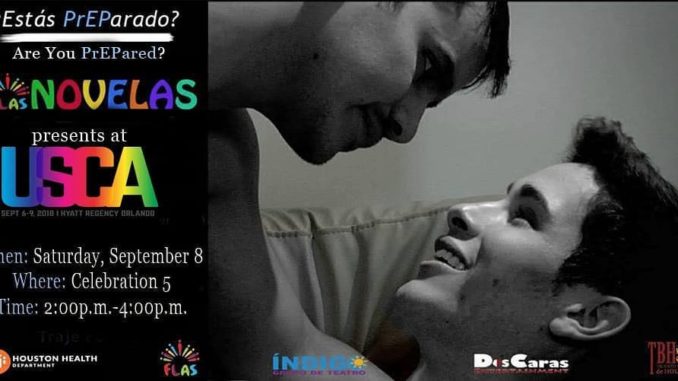 Orlando FL.– The United States Conference on AIDS (USCA) is a multicultural platform where it gives any race, religion, gender, sexuality the tools and skills to go out and educate their community on HIV related issues.
Houston's Latino organization, FLAS, GTI: Grupo de Teatro Indigo, and Dos Caras Entertainment presented their third season of the International hit web series FlasNovelas, a project funded by Houston Health Department this time around.
FlasNovelas is a series that showcases Latino citizens, intertwining and colliding different lives and stories of acceptance, mistreatment, abuse, racism, violence, drugs, redemption, to name a few.
This anthology of stories are based on true events making this a psychological inquiry that helps various characters, not only presenting them as the victims, but also showing how sometimes their bad decisions can have some affect, placing them in different contexts and situations suffering from some form of abuse.
(Here is the LINK to the Spanish version explaining FlasNovelas.)
Founder and Executive Director, Elia Chino, and Kimmy Palacios, Program Coordinator from Flas Inc., discussed what the organization does for their Latino community in full detail, and how they managed to educate them with PrEP.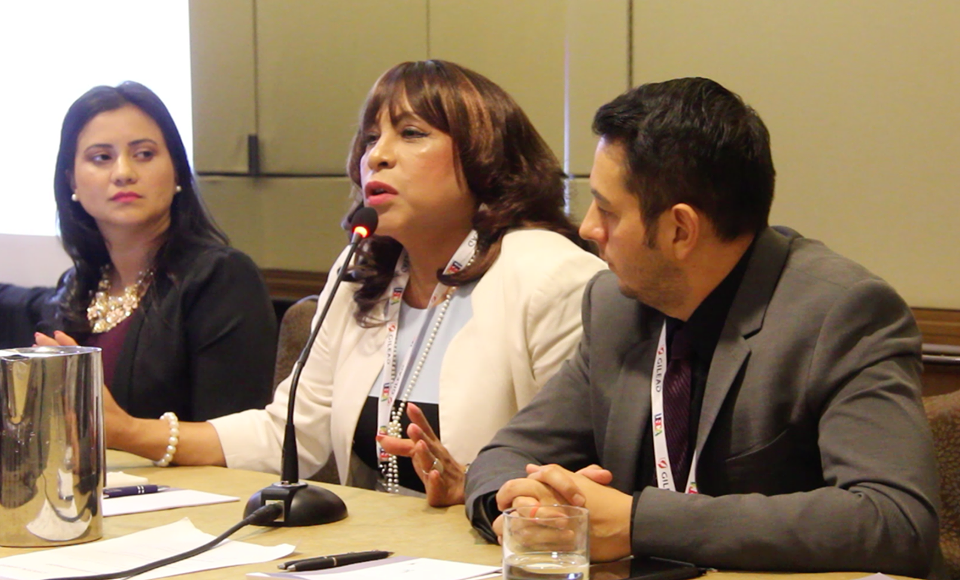 They eventually showcased their main event, FlasNovelas, presenting two of the Season 3's episodes, "Un Beso Falso" (A False Kiss),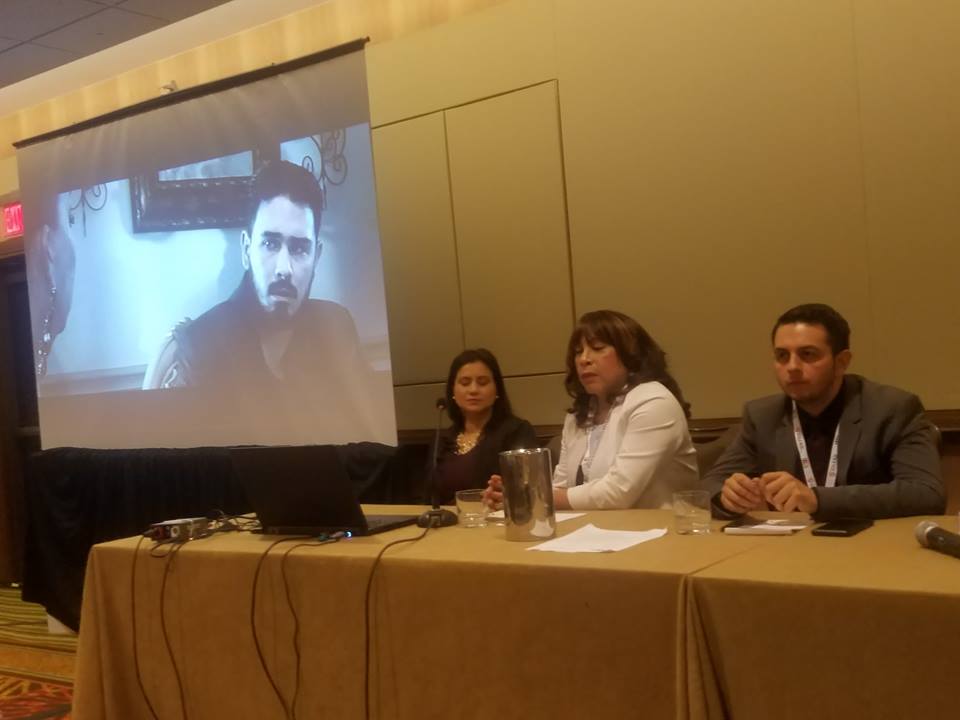 and "Transición Ejemplar" (Exemplary Transition).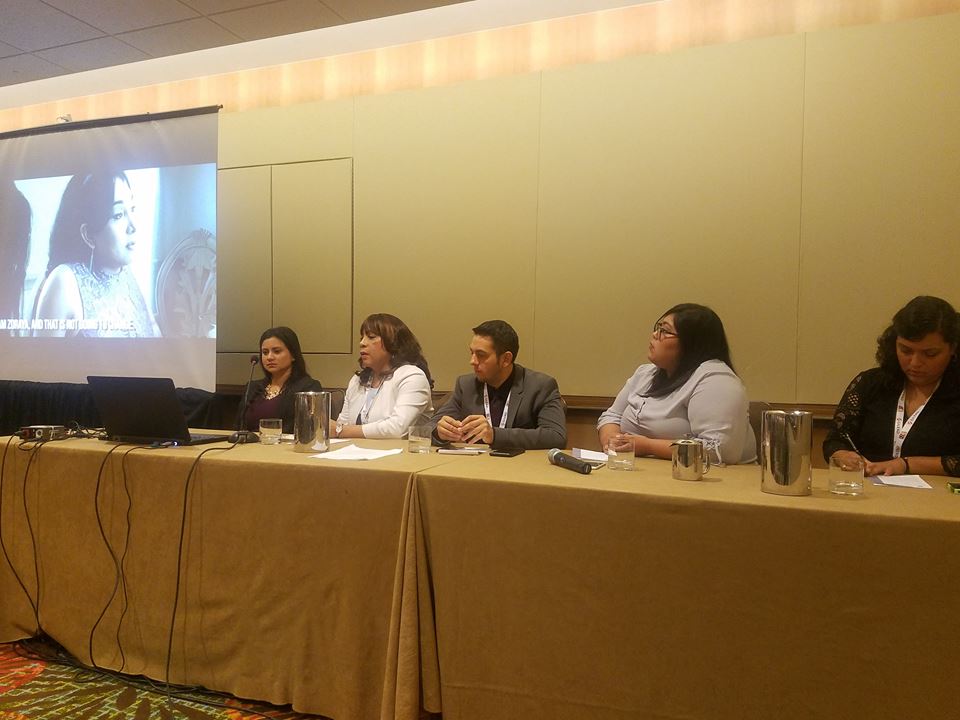 They were indeed powerful, and contained strong content, giving the crowd a hardcore notion what to expect with this series, they did not sugarcoat the issues in these novelas. The people were extremely happy that they kept the controversial, and remaining entertaining.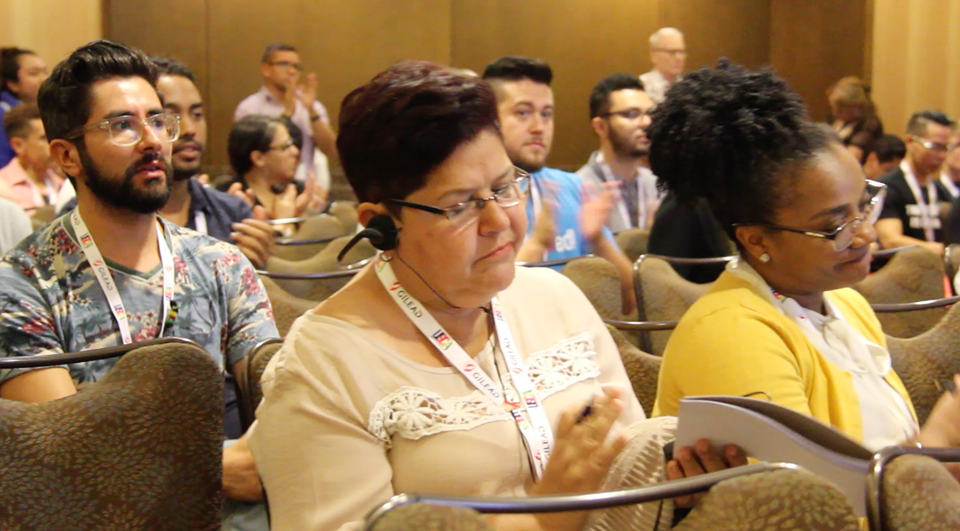 Producer and writer, Eddie González, shared that it was important to make the content of this project as correctly as possible to be able to give a good message. After testing positive in 2010, he has been advocating to end HIV stigma through the arts.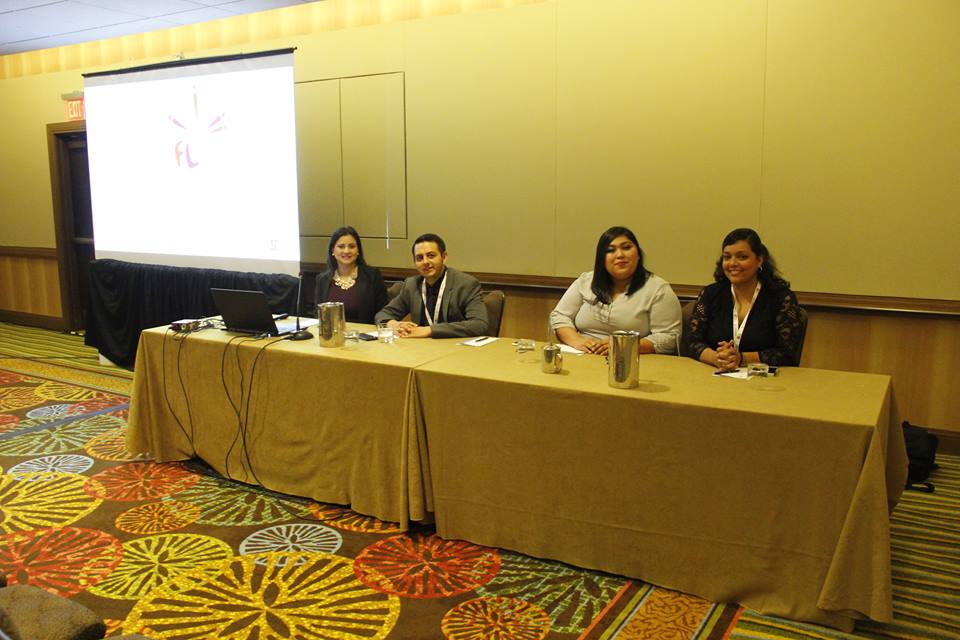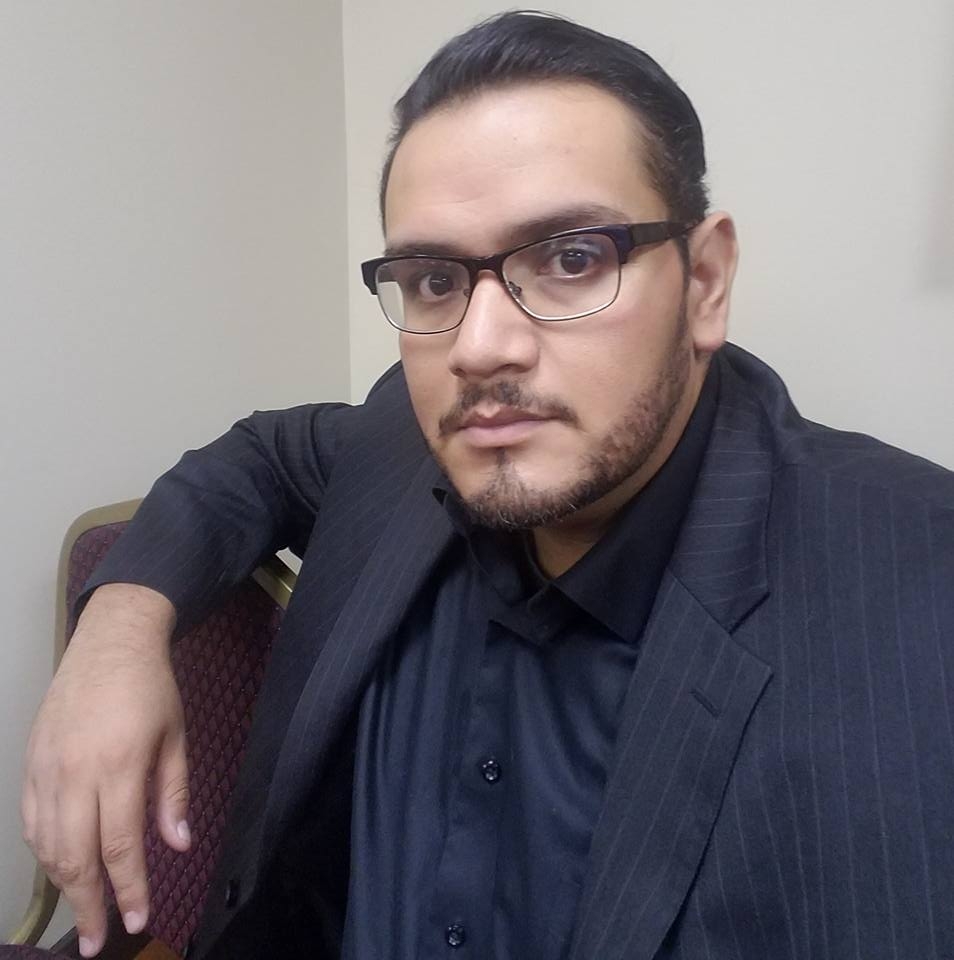 Producer and Journalist Domingo Banda shared that expectations for the first season was to gain 500 views on each episode, and every video got more than 2,000 views, and the numbers keep growing, generating him with excitement.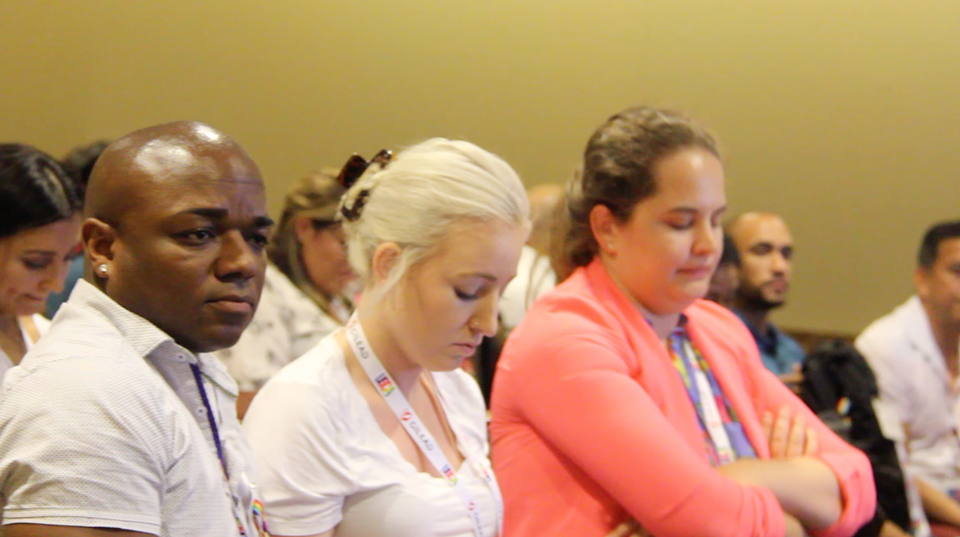 Actresses, Gabby Salazar, a Contract Administrator, and Sureya Mir, an Adult Education Coordinator, both told the audience they shared their acting talents because of their passion; not only the passion to be on stage or in front of the camera, but that passion to send a message.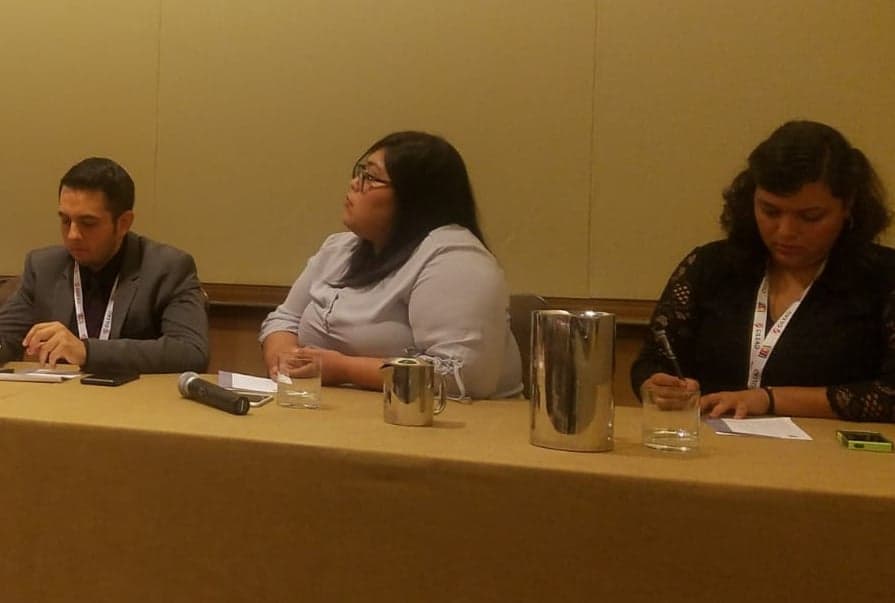 It was mentioned that money should not be an issue in creating different platforms to educate people on HIV related issues, they began Season 1 and 2 with minimum funds, and has now progressed into a motion-type production in Season 3, due to the impact it has reached worldwide.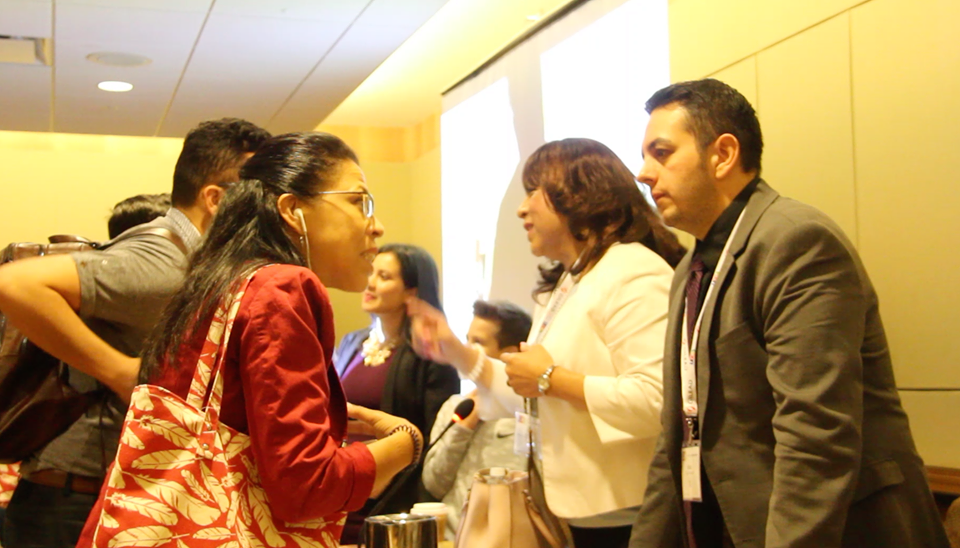 People who attended this session, Cómo Promover PrEP en la Comunidad Latina, applauded the team for a work well done, and considered it to be one of the best presentations in the entire United States Conference on AIDS, sharing that FlasNovelas deserves to be presented in one of the plenaries in the upcoming USCA 2019.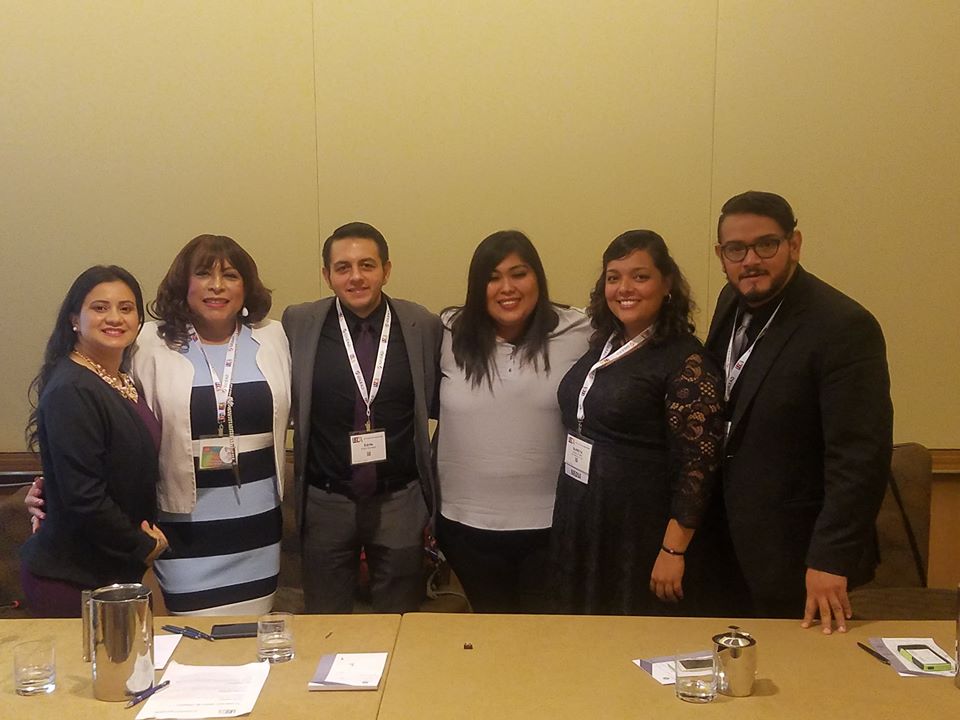 You can check out every single episode in my website: SEASON 1, SEASON 2, SEASON 3.
Follow me on Facebook, Instagram, and Twitter.