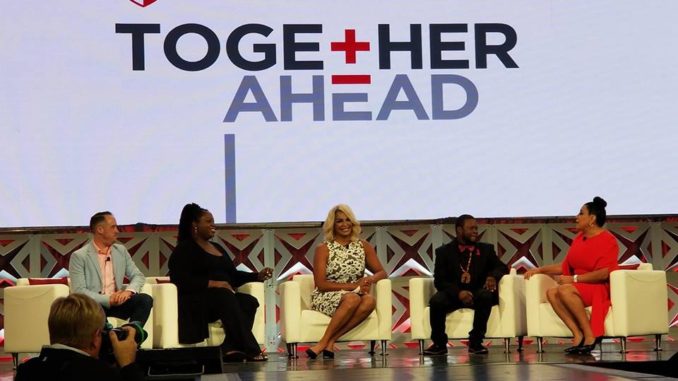 Orlando FL.– On the second day of the United States Conference on AIDS (USCA) we were presented a very important topic; about the Trans community, through a panel session members of this group shared their experience seeking equality.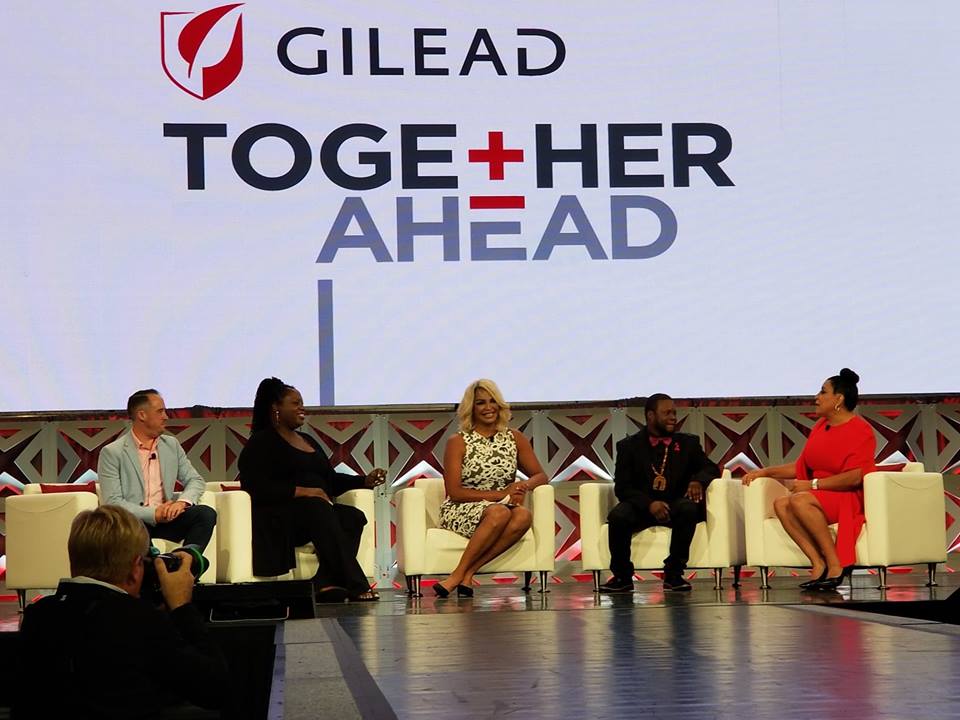 Issues of discrimination, oppression, and other obstacles that trans men and women face every day were exposed. The panel session was moderated by Diana Feliz Oliva of the GILEAD organization, and thousands of people from different parts of the country applauded the courage of those who fight against the tide, and  for the rights of this community in need of help. They did not hold back anything, and spoke openly.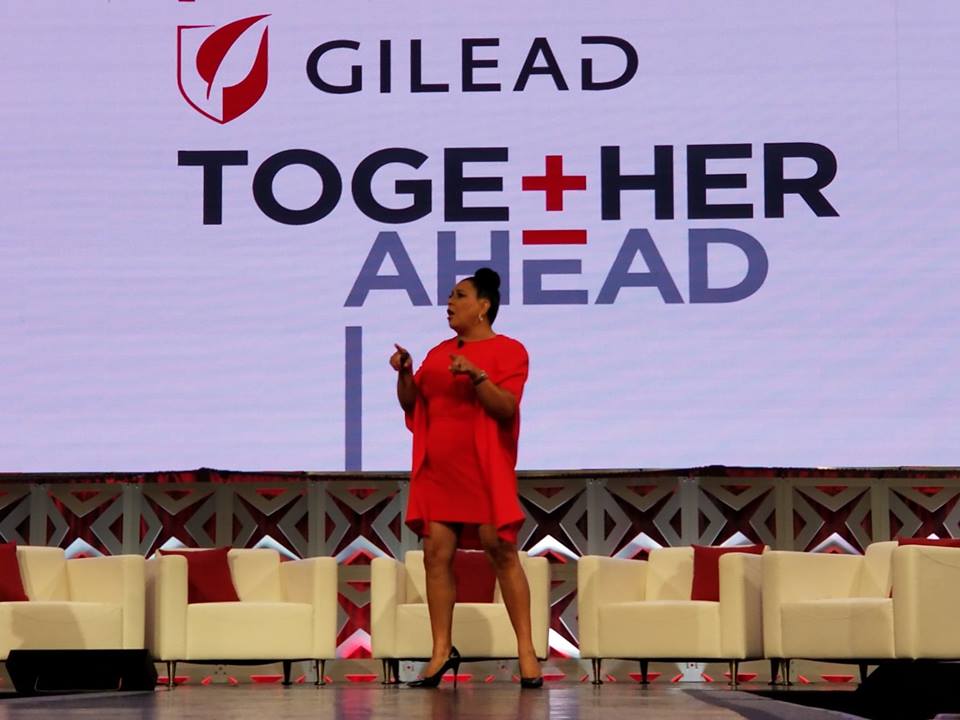 "If we suffer discrimination from the people whom we go to seek help, we do not return, and this puts us at risk," said panelist María Román.
Another issue that came to light was the risk the Trans community face; on the verge to lose protection under the Obama Care health insurance program.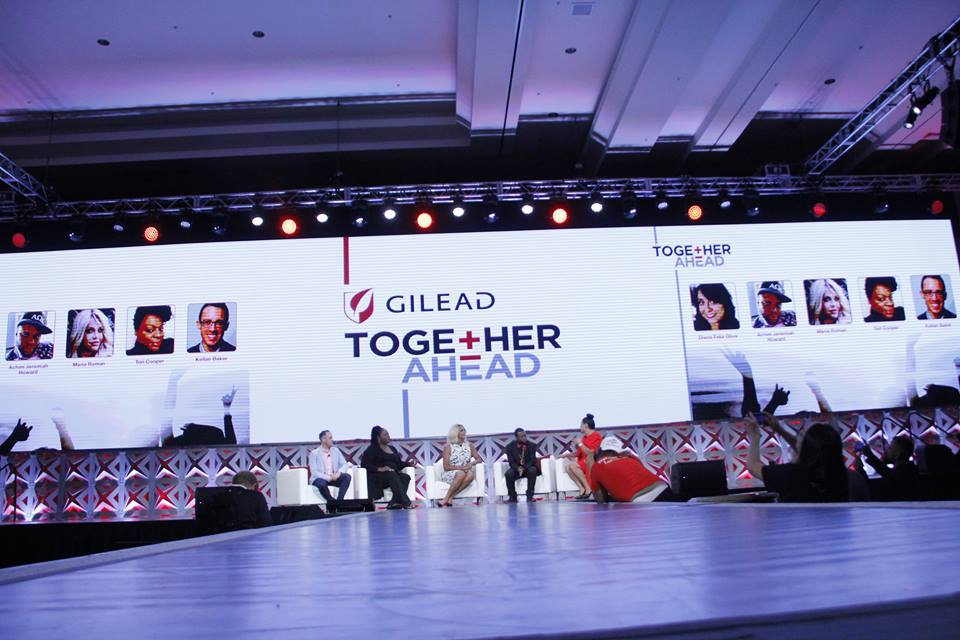 "We are involved in different things and have priorities, but we must fight so that we do not lose protection under the
Affordable Care Act
(
Obama Care
)," said
Kelan Baker
, a trans man who was also part of the panel.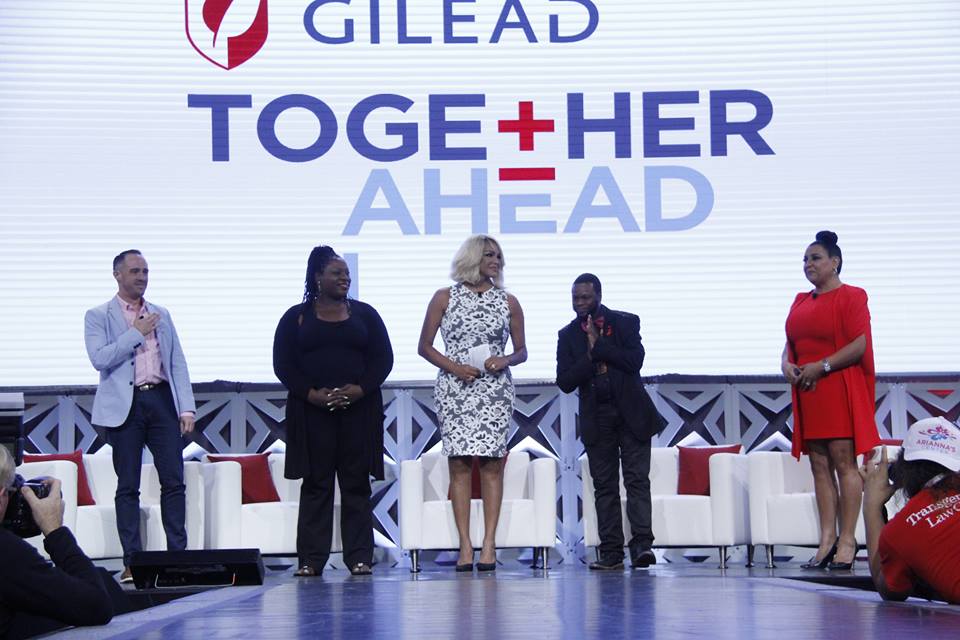 For more information on
GILEAD
click on the link.