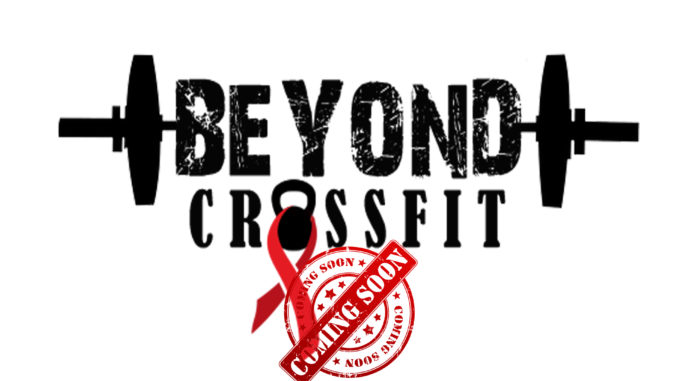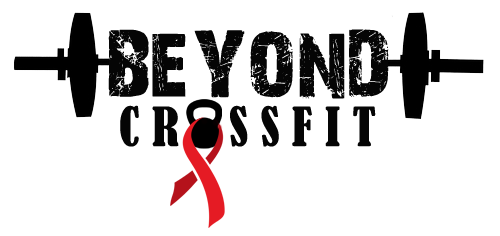 "Beyond CrossFit" follows two friends to live and feel that hardworking scenarios of trying to get fit, and staying fit. Both are considered overweight in different perspectives, and know the risk of their health issues.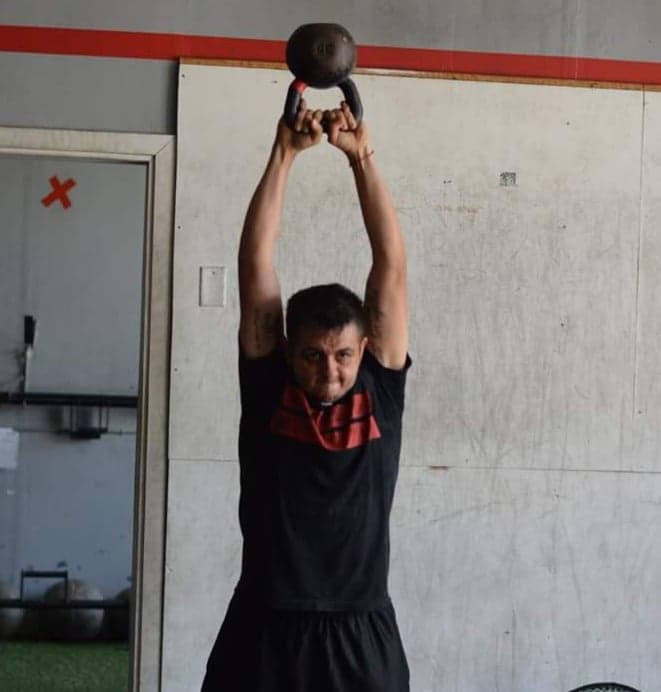 Eddie Gonzalez is a writer/actor who became an HIV advocate. He was tested positive in 2010, and has dedicated his talent to educate the community through the arts, on issues revolving the disease. When he learned he was HIV+ he was literally on his deathbed, and his immune system had been weakened. Eight years later, he gained his strength and health, but now has to deal with being overweight and high on cholesterol. He wants to balance his physical state being a person living with HIV.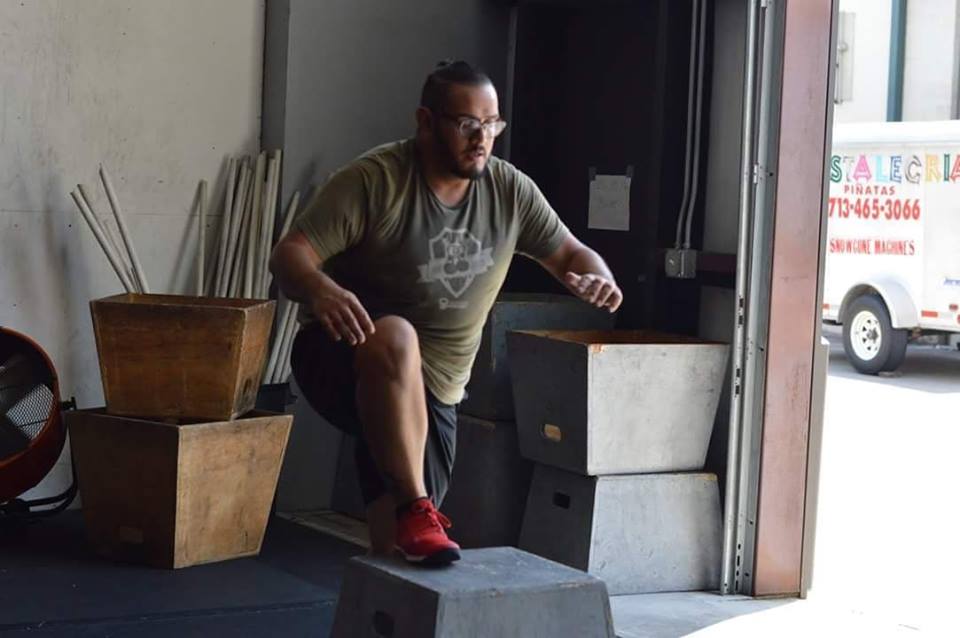 Domingo Banda, a journalist who has worked in the entertainment industry for fourteen years has been dealing with his weight problem with no avail. Worrying about any complications that overweight can cause he wants to perfect his health, and be an example to those who can relate to the same problem.
The purpose of the web series is not only to have them get fit, but to express the importance of taking care of one's health, showing their constant struggles to remain healthy and fit.
CrossFit West Houston will be the center core of this web series who will guide Eddie and Domingo through this new journey. CFWH is one of the best gyms in the Space City because they operate using CrossFit methodology, but differ greatly in terms of programming, coaching, facilities, culture and overall experience.

CrossFit West Houston will showcase "Beyond CrossFit" on the far side of just getting fit as Eddie and Domingo go through their journey, surrounding themselves with people who will welcome them with open arms, and will definitely find new friendships that could extend well beyond the walls of the gym.